A1A Covid Compliance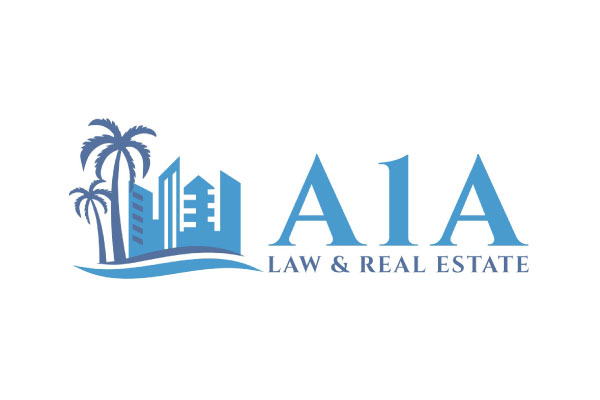 We are 100% COVID compliant.
Covid sucks for everyone, but we are doing our part to keep everyone safe.
Our staff wears masks at all times when dealing with the public.
Everyone that comes to our office wears masks and sanitizes when entering and leaving.
We provide masks and sanitizer for all meetings and showings.
We also provide remote, no-contact signings. Ask us how!
WE CARE ABOUT YOUR SAFETY!
We are all in this together and we will get through this together.
For more information, visit https://www.cdc.gov/coronavirus/2019-ncov/