Join the Team!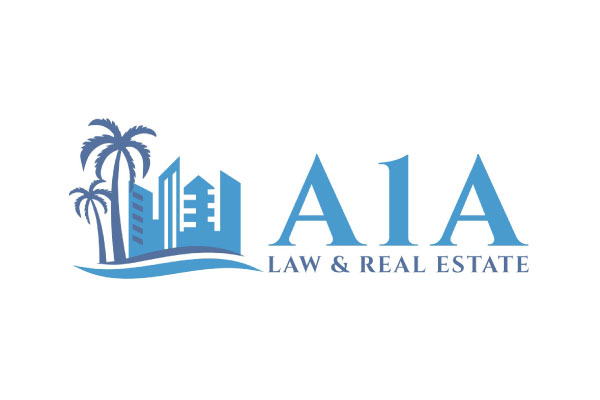 A1A Law & Real Estate is a great place for real estate agents to work.
We offer the following benefits:
Incredible commission splits. All agents start with an 80/20 split and can increase to 90/10 very quickly. You keep much more of your commissions with A1A.
24-hour access to a real estate attorney. If you or your clients have legal questions or need legal services, you will have access to a real estate attorney at all times. This helps you and is a great feature when signing up listings.
Ability to offer clients a free trust or other free legal services. A1A provides incentives to its clients like free wills, trusts, and other legal documents.
Fun, supportive atmosphere to learn and grow.
For more information Contact Us!