Is Now a Good Time to Buy a Home?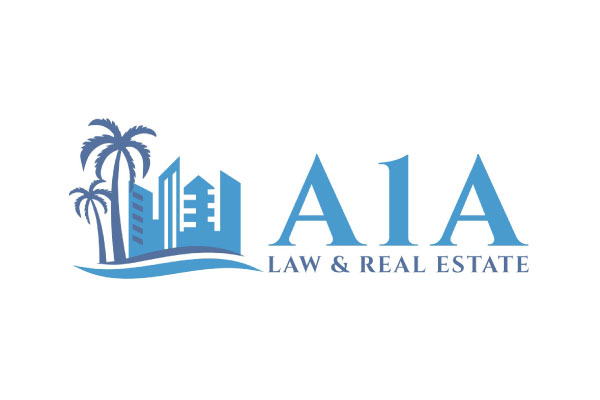 Posted: October 20th, 2020
While COVID-19 put the world on hold in many ways, it didn't stop people from buying homes. Homeownership rates have steadily increased throughout 2020, with no signs of slowing down.
The average 30-year fixed mortgage rated dropped to an all time low in September 2020, reaching 3.09 percent. It is expected to drop to around 2.8% by the end of the year. This means that prospective buyers have even more reason to purchase a home.
Brevard County continues to be one of the most affordable areas for real estate in Florida. With a median home price of $238K, families can buy a brand new home in a master-planned community like Viera, or a historic area by the river such as Eau Gallie.