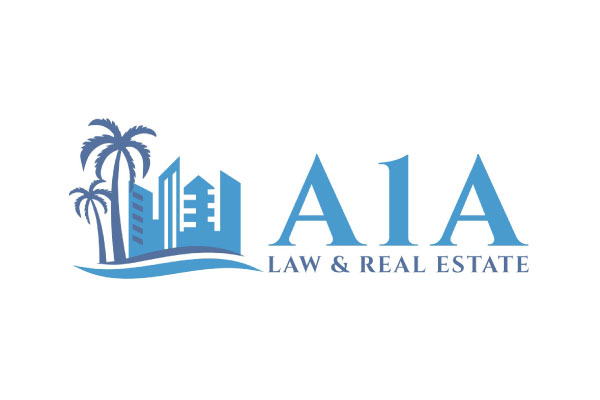 Wendy L. Fisher, Esq. is a licensed attorney with experience in a broad range of commercial and residential real estate issues including contract disputes, municipal ordinance and zoning issues, title clearing, easement agreements, foreclosures, and mortgage issues. Before starting her own real estate law practice, Wendy served as both in-house and outside counsel to the City of Palm Bay, as well as previously serving as a Code Enforcement Board member.

Wendy moved to Brevard in 2006 and has been an active member of the community for the past 15 years. She has served as President of the Brevard County Association for Women Lawyers and an associate on Brevard's Vassar B. Carlton American Inn of Court, volunteered as a victim advocate for the Palm Bay Police Department and fundraising committee member of a local domestic violence shelter, was appointed to The Florida Bar Voluntary Bar Liaison Committee and Leadership Academy Committee, and is a past Fellow of the Florida Bar Leadership Academy.

Wendy graduated in 2011 from the University of Central Florida with honors with her B.A. in Political Science and received her Juris Doctor from Stetson University College of Law in 2014. Wendy was the recipient of the Brevard County Association for Women Lawyers Outstanding Leadership Award in 2017 and spear-headed Brevard County Association for Women Lawyer's initiative to incorporate a nursing room for nursing mothers at the 18th Judicial Circuit Courthouse in Melbourne, Florida. Wendy also was the recipient of the Anthony S. Battaglia Excellence in Leadership Award in 2014.