Why Should I Move to Brevard County?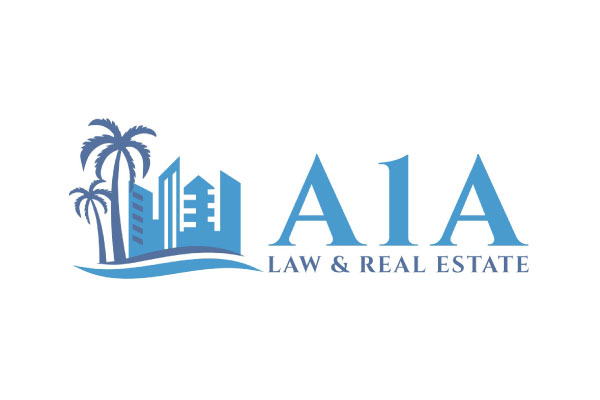 Posted: October 20th, 2020
Brevard County is one of the fastest growing areas in Florida. Known as the Space Coast, it is quickly becoming the next "Silicon Valley", with aerospace companies like SpaceX, Lockheed Martin and Collins Aerospace. About 14% of all workers in Brevard County work in advanced industries, which is higher than any other area of Florida. The need for skilled laborers, specifically engineering and manufacturing jobs, has been on the rise for the last decade.
The Space Coast is also known for it's amazing weather and beautiful beaches, and a variety of outdoor activities that you can enjoy all year long. Indian River Lagoon also stretches along mainland Brevard County, offering the perfect setting for fishing and kayaking, or dolphin and manatee watching.
Orlando, Disney World, Universal Studios, Sea World and more are only minutes away. Spend the day at your favorite theme park without having to worry about expensive hotels or travel. Visit St. Augustine, Miami or Tampa for a weekend getaway.