Christopher Martin
Attorney/Realtor/Real Estate Broker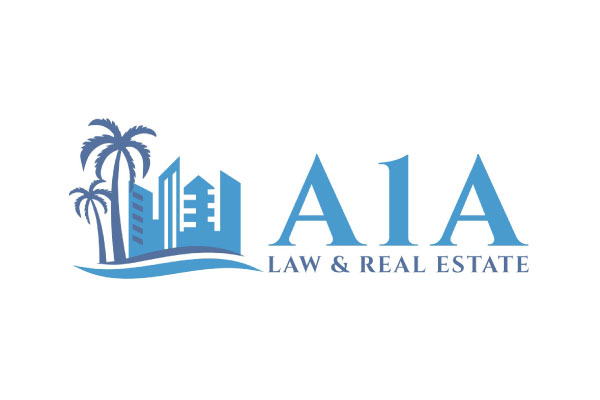 Chris Martin is an attorney, realtor, and real estate broker.

Chris has been a resident of Brevard County, Florida since 1980, and graduated from Palm Bay High School in 1993.
Chris received a Bachelor's Degree in Accounting, magna cum laude, from Florida Atlantic University in 2003.
He received his law degree, cum laude, from the Barry University School of Law in Orlando in 2006.
Chris graduated in the top 5% of his law school class, was voted Senator of the Year as a member of the Student Bar Association, and served his community as a Volunteer Income Tax Preparer.
Chris has been serving residents of Brevard County, Florida as a real estate attorney since 2006 and has assisted with hundreds of real estate matters.

Chris loves the real estate business and uses his legal expertise to help clients successfully buy and sell property in one of the most beautiful places in the world. When he's not at work, Chris enjoys the outdoor Florida lifestyle with his wife Elie and son Damian. Chris is one of the few attorneys that you can text for updates, and always hear right back. Chris loves helping new clients and would love to hear from you! Text or call Chris any time at (321) 543-4374.